Welcome to Our Dealership in Allentown, PA
We welcome all customers throughout Pennsylvania and nearby New Jersey to Audi Allentown and we invite you to search for your next daily driver through our new or used inventories.
As part of the Ciocca family of dealerships, we have access to thousands of vehicles across Pennsylvania and New Jersey to fit your needs. And when you find the right one at any of our dealerships, we'll bring it in just for you.
The Ciocca Story
The Ciocca family of dealerships started in the 1970s near Philadelphia, when Gregg Ciocca began buying and selling cars from his family home in Warminster. Over the next few years, Ciocca continued to grow his business buying and selling at used car lots he purchased, eventually leading to the purchase of a new car dealership in the early 1990s. In the decades since then, our dealership family has grown, and we're proud to have nearly 1,000 associates on our team.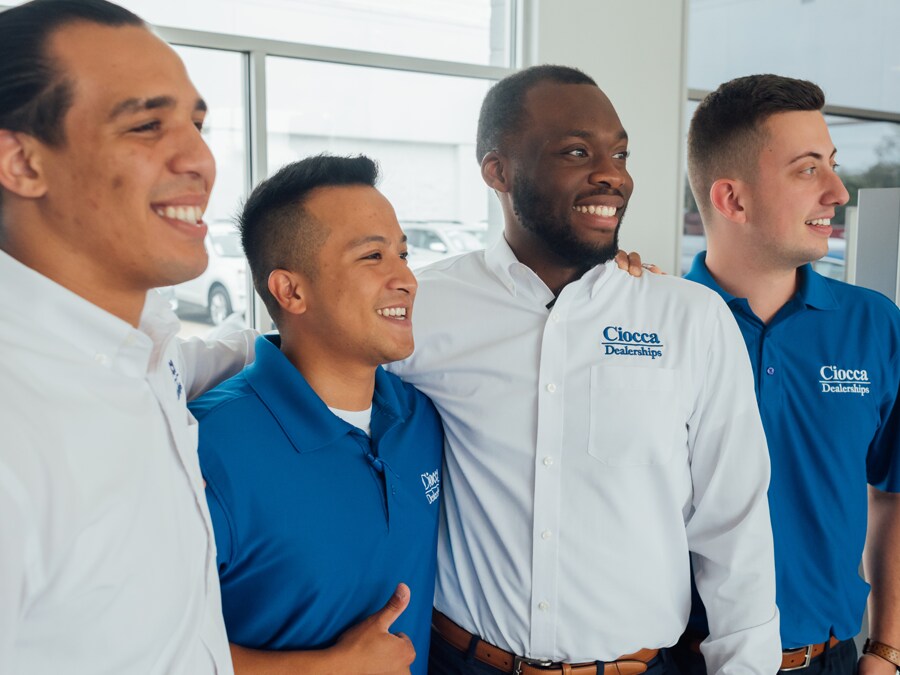 Valued Employees
Our staff are experts of the Audi brand, so you may use them as a resource if you have any questions related to our new and used cars. Whether you partner with our sales, financing, or service experts, you'll benefit from having our team of dedicated staff at your back.   Meet Our Staff >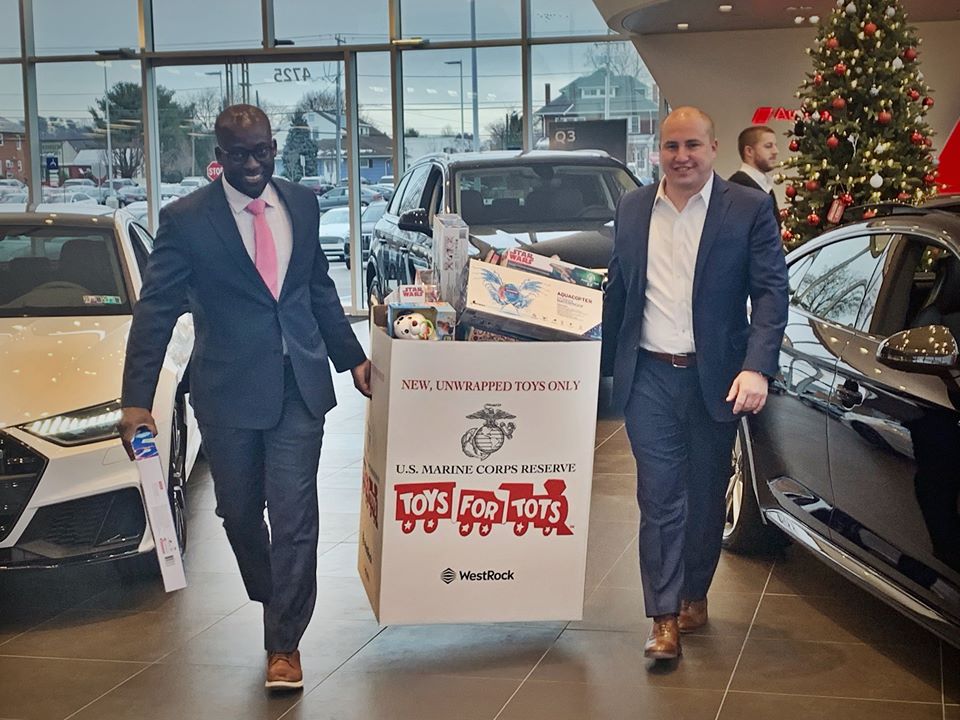 Community Involvement
Not only does our dealership staff put customer satisfaction first, we also strive to build a better community through our outreach programs. You may hear about the programs we sponsor or help out with, including our annual holiday Toys for Toys charity, which we co-sponsored this past year with the Marine Corps Reserve. Stay tuned for to see Audi Allentown and other Ciocca dealerships when we sponsor an event near your hometown!  What's New In Our Community >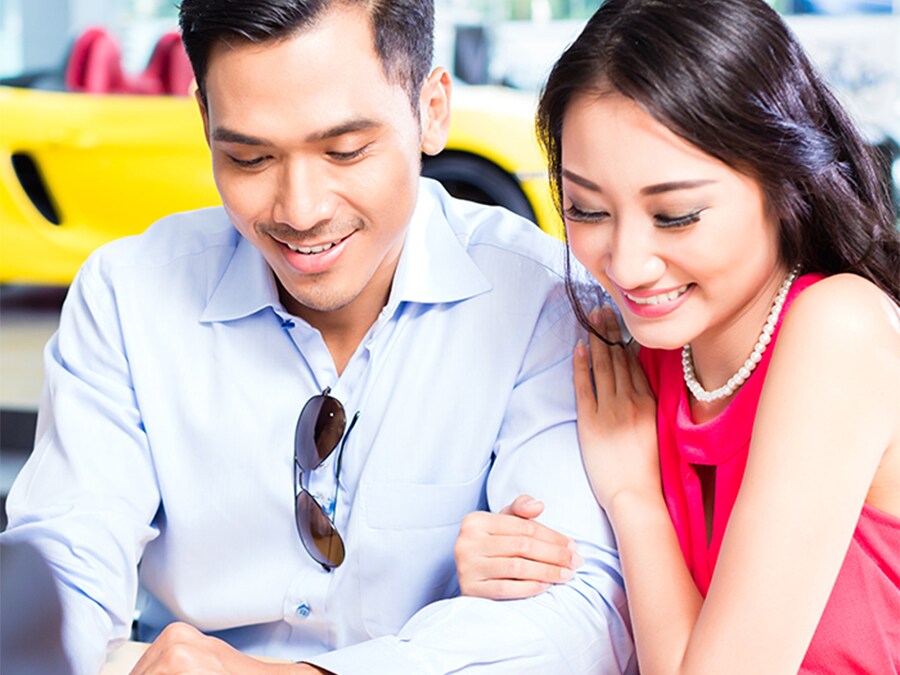 The Ciocca Promise
The Ciocca Promise emphasizes 100 percent total customer satisfaction and our team extends this promise to all our guests who purchase a new or used car from us. So, when you work with us, you can take advantage of more than our team's expertise. When you buy a new or used car from our dealership, you can benefit from discounts, bonuses, and other perks to help you make the most of your investment. Learn More About the Ciocca Promise >