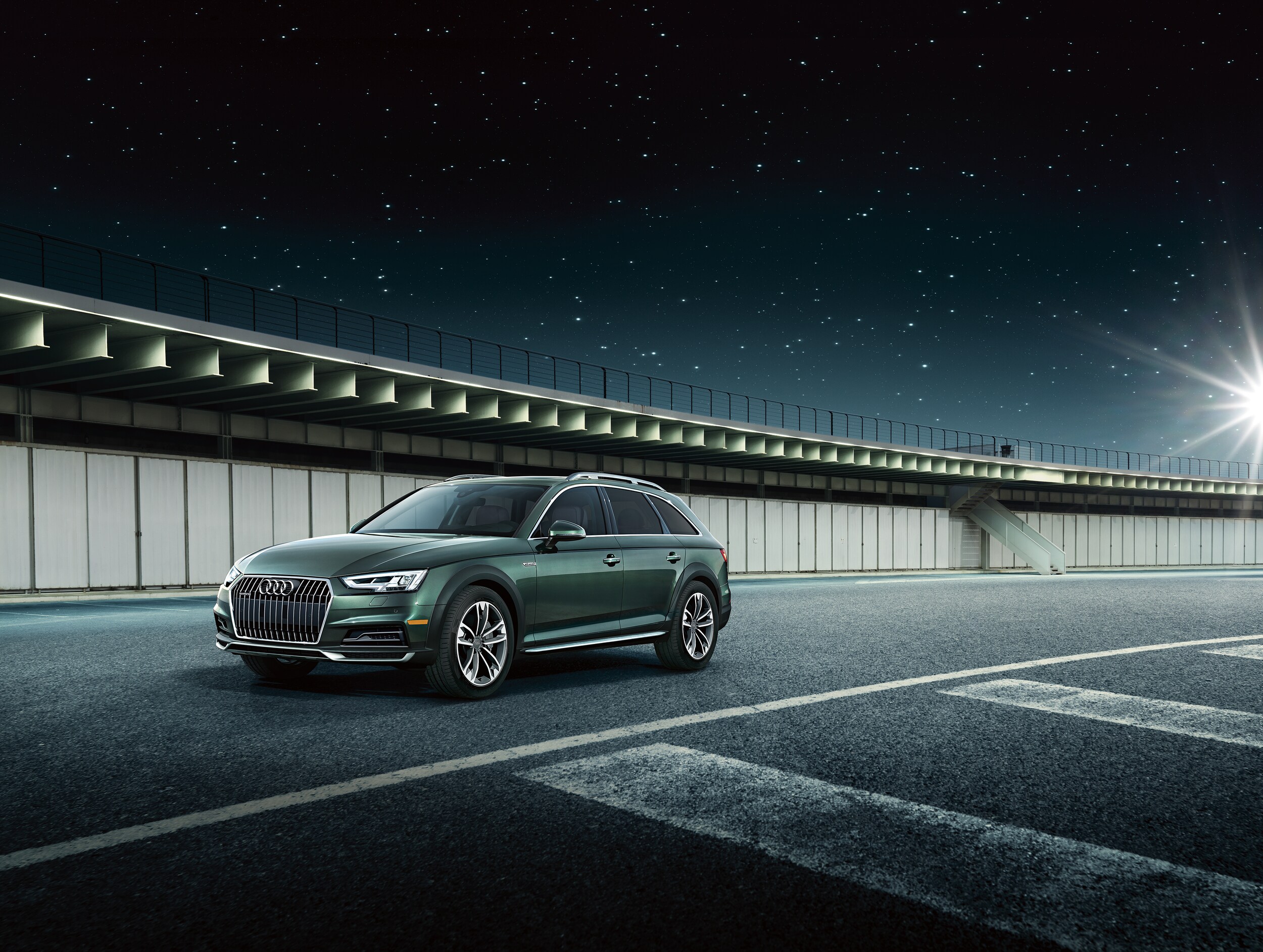 ?
Audi is known for their luxurious sedans, SUVs, and electric vehicles that were designed to perform, but if you've been researching them and just aren't certain if you can manage the payments for a brand new one, you should consider taking a look at the used inventory of Audi vehicles we have here at Audi Allentown, your friendly Bethlehem area dealership. To learn more about the benefits of a pre-owned Audi, continue reading.
You'll Save Thousands of Dollars on A Used Audi Vehicle
One of the most significant benefits of buying a used Audi vehicle from our location is that you're going to get the same luxurious Audi vehicle, but you'll save thousands of dollars on that vehicle compared to its brand new counterpart.
However, your savings won't end with us. When you go to purchase insurance for a used Audi, you'll find that it's much less expensive compared to the insurance cost of a brand new one.
Our Used Audi Models Are Put to The Test Before Being Put on The Lot
When we receive a used Audi here at our dealership near Breinigsville, we take it to our on-site service center to be inspected thoroughly by our team of certified automotive technicians, who have years of experience and a wealth of knowledge of all types of Audi vehicles, so you can rest assured that the job was done right. This inspection ensures nothing is left for you to worry about.
All repairs and replacements completed are done only with quality OEM parts made for that particular vehicle and are guaranteed to work just like the original was meant to.
Be Sure to Check Out Our Current Specials
We run specials regularly at our Allentown area dealership, so check those out to save even more money! Don't let the price discourage you from your dream, Audi, come on down to Audi Allentown and discover how much you can save on a used Audi like the A4 or Q7!