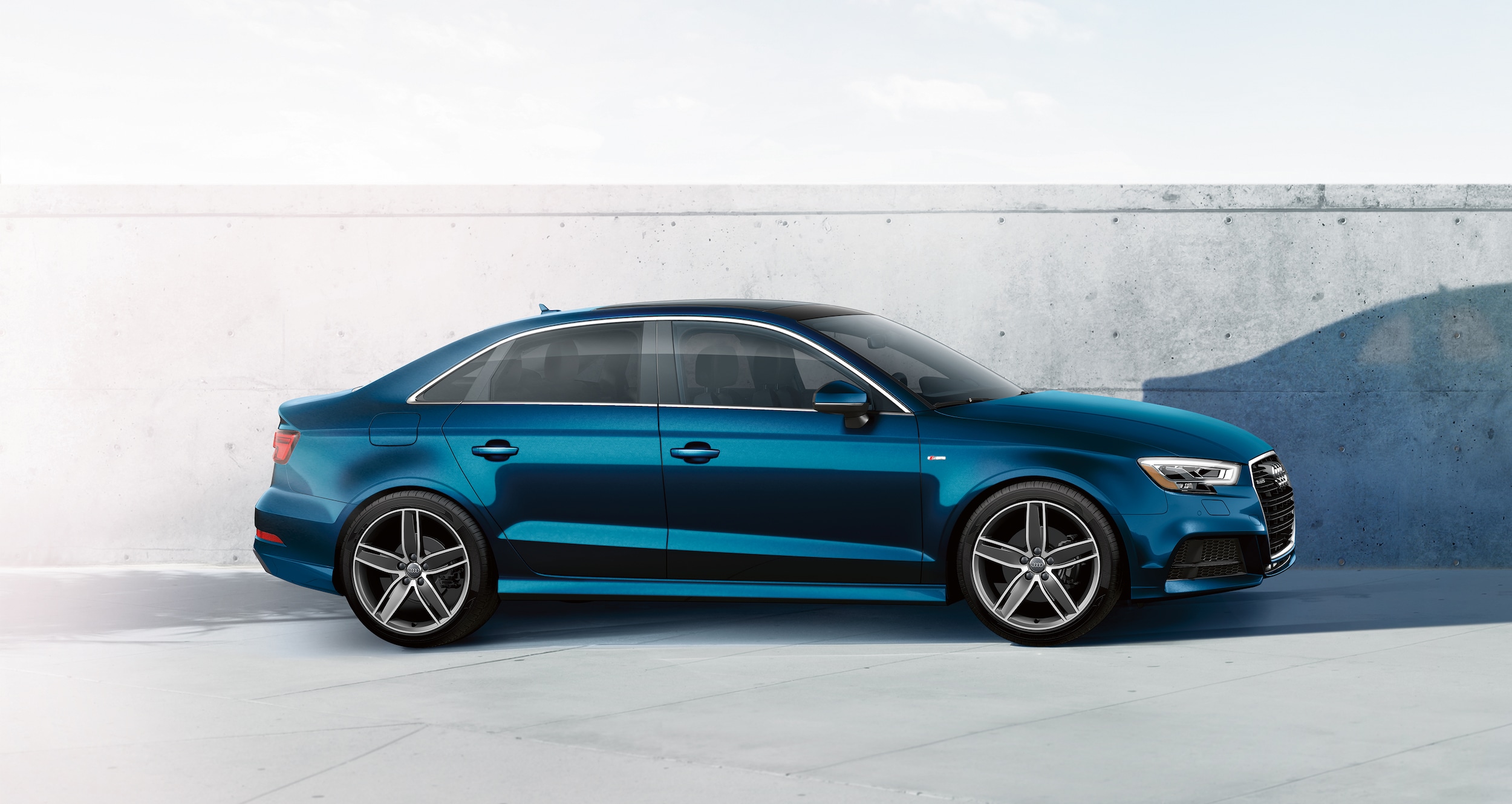 ?
If you're looking for a great deal on a reliable vehicle, we here at Audi Allentown encourage you to stop down to our location to check out some of our certified pre-owned Audi models that we have in stock. This inventory changes frequently, so it's a good idea to check back often to see what's changed. To learn more about the benefits of a CPO Audi continue reading.
The CPO Audi Inspection
After a vehicle has been owned and driven for some time, you can't guarantee that there aren't problems that need to be addressed by a service department such as ours. When a used Audi comes onto our lot, we put it through a very involved inspection process that has been outlined by Audi. If all of the points (over 100 of them) pass inspection, then we will certify the vehicle as pre-owned on behalf of the manufacturer. If we need to make repairs during this time, that will be taken care of with parts from Audi.
This inspection gives many of our Breinigsville drivers additional peace of mind.
Affordability
Value is something that you should think about quite a bit when you're buying a new car. Once you've driven a brand new car off the lot for the first time, you'll lose about twenty percent of its value within that first month. During the first year, you'll lose another ten percent of the value. Buying a CPO Audi allows you to retain a lot of that value, even if you drive the vehicle for a few years before selling it.
If you would like to find out more about the Audi CPO program at Audi Allentown near Bethlehem, contact our sales team to set up an appointment. We encourage you to use our website to get started with your search as well. We also offer the opportunity to become pre-approved for your financing through our website.